Our herd started with just three in early 2012. Since then it has continued to grow. Continue to check back to this page to keep up with the herd and farm.
Below you will find photos of the herd and some fun facts about them. The herd is now reaching around 40. Although the herd continues to grow, each is near and dear to us. Every goat has a very unique personality and some definitely stand out more than others.



Meet Bella. Bella was not only our daughter's first 4H project, but she also became the face of Modest Goats. It is her that you see on our logo. Look for photos of her sister, Stormy as well.




Picasso - Nubian Buck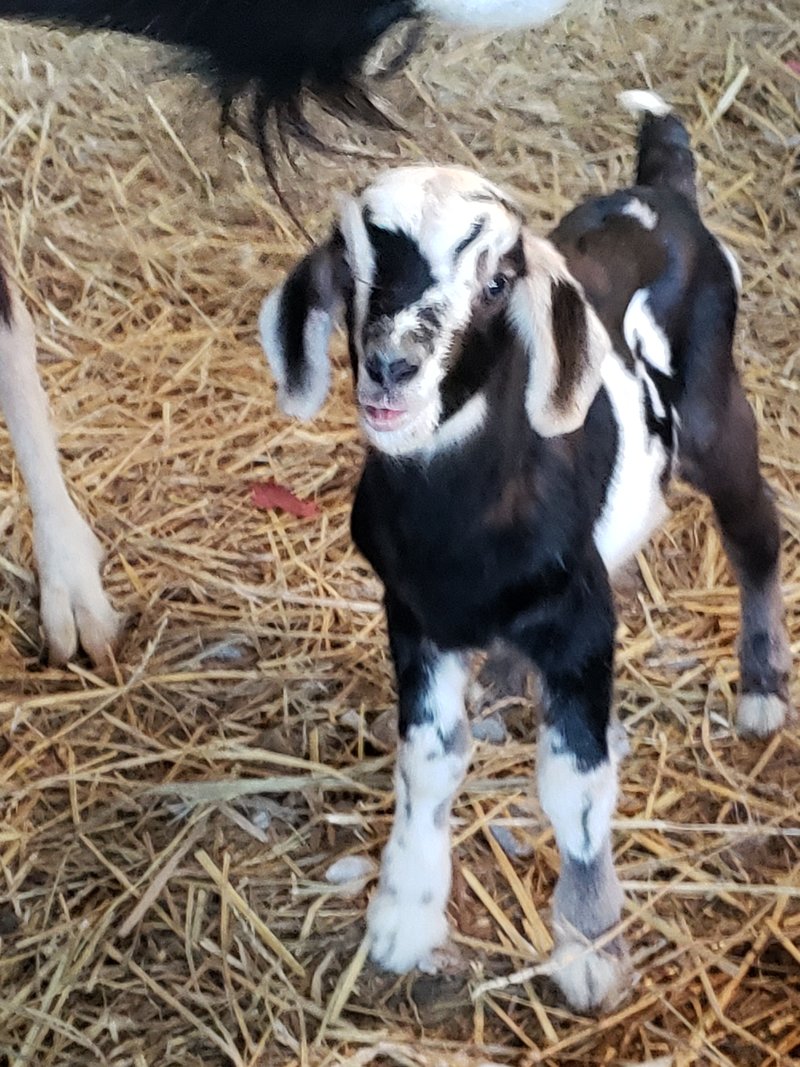 Blue, Mabel, and Lucy - doelings